History
Big things have small beginnings…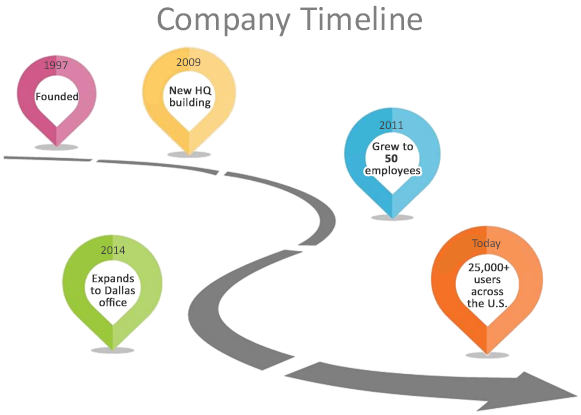 As with many great discoveries, Helion started almost by accident. A chance meeting with an Auto Dealer facing technology challenges turned into a partnership that has spanned almost two decades. A true "American Dream" story, Helion Technologies has followed the path of many dynamic tech start-ups like Hewlett-Packard, Dell, Amazon, Apple, Google. Founded in 1997 by Erik Nachbahr in his Baltimore, Maryland basement, Helion has quickly grown up to be America's largest outsourced technology provider for Auto Dealerships.
Helion brings considerable brain-power and experience to bear on all things "Automotive Technology". With hundreds of dealerships and body shops under management our staff is keenly in tune with the unique challenges, both technical and operational, faced by Auto Dealers. Beyond competence and expertise our team brings a firm understanding of what matters in Auto Dealerships. Following the Ritz-Carlton motto of "We are ladies and gentlemen serving ladies and gentlemen." Helion endeavors to bring an un-computer-guy service experience to Dealership staff.
Mission and Values
Helion's Mission is "to be the I.T. provider of choice for Dealerships by designing and maintaining scalable technology systems that allow our clients to focus on running their business."  We'll accomplish our Mission under the guidance of 6 core values: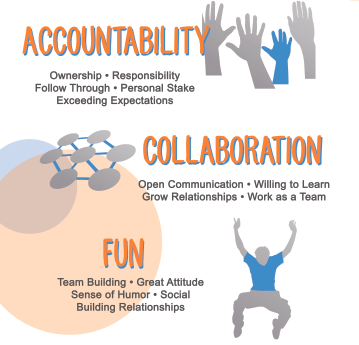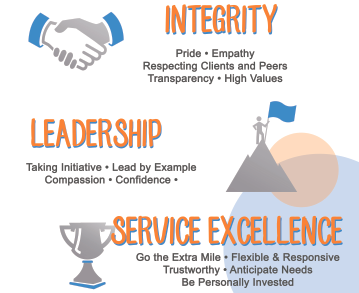 Benefits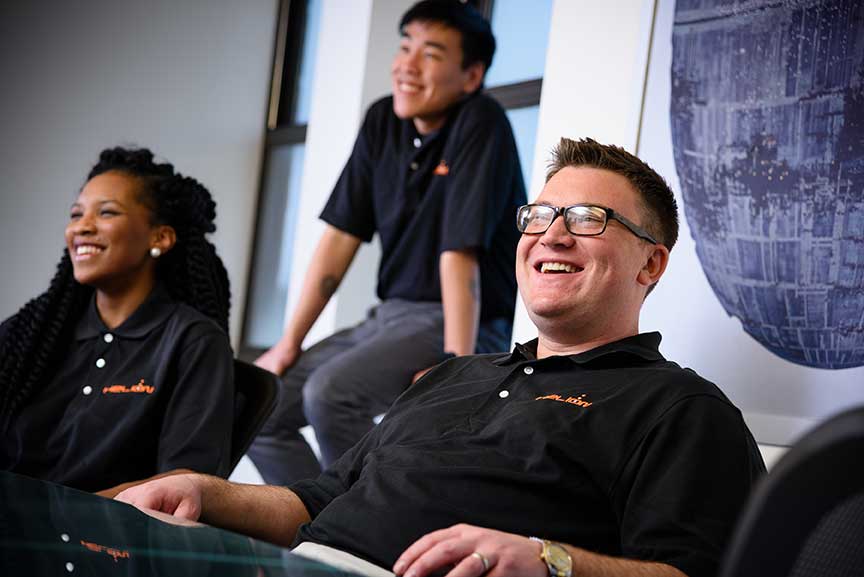 Helion offers all of its Full Time employees a comprehensive benefit package which includes:
-100% Paid Health Insurance for individuals with an affordable deductible for In-Network care and eligibility the 1st of the month after you start!
-Company funded HRA to assist in deductible costs
-Flex Spending Accounts for Health Care & Dependent Care costs
-Dental & Vision Coverage
– 4 weeks of Paid Maternity Leave for new Moms, and 1 week Paid Paternity for spouses
-100% Employer Paid Life Insurance
-100% Employer Paid Long Term Disability
-Retirement Plans including a 401K & Roth IRA with annual company match
-Paid Holidays
-Paid Time Off for Sick, Personal & Vacation purposes
-Supplemental Life Insurance for Self, Spouse and Dependents
-Certification Reimbursement in study programs like MCSA, MCSE, CCENT, CCNA, CCNP and VMWare
Community Involvement/Philanthropy

Helion is proud to provide IT support and services pro bono to the Family Tree, as well as contributing significant financial donations each year to this wonderful organization.

Helion has also made generous financial contributions to Pivot. This organization is determined to breaking cycles of poverty and disease in Madagascar (the 7th poorest country in the world).